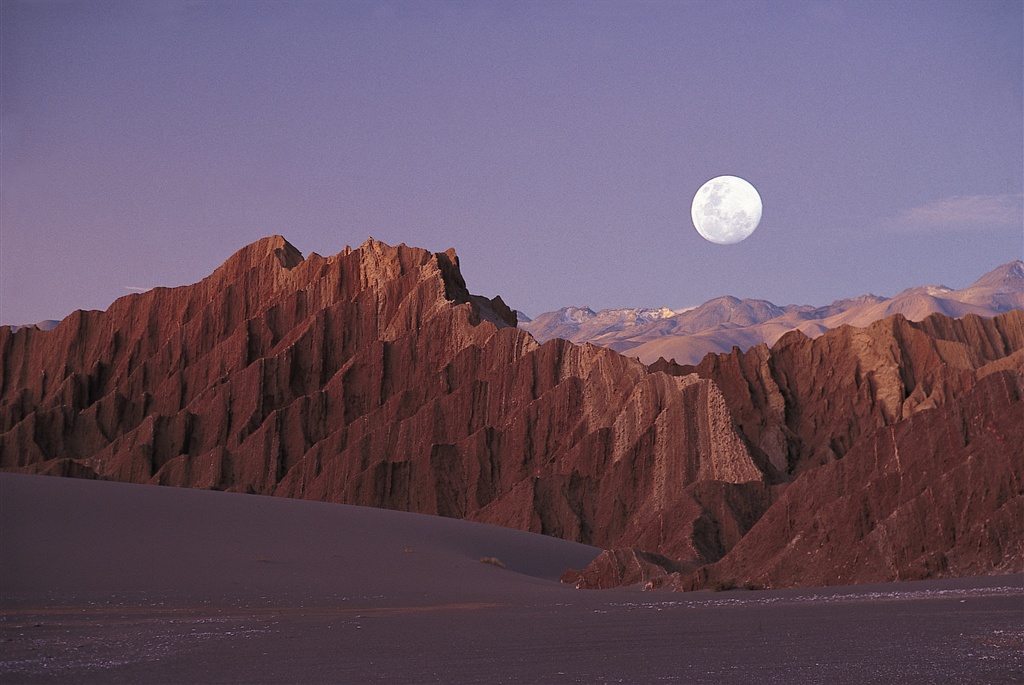 Lodges in Chile's Atacama Desert have been selected by INCA for their comfort, location and authenticity.
Lodges Atacama Luxury and adventure in the Andean high desert
Lodges in Atacama
Explora Atacama is located in the Ayllu de Larache (initially a kin-based community of the ancient Atacameño people), near the village of San Pedro de Atacama.
The 50 rooms of explora Atacama are designed to take full advantage of the silence, privacy, and spaciousness of the surrounding landscape, ensuring deep rest after a long day of exploration.
Explora may be booked as part of a custom Chilean adventure.
Tierra Atacama is built on the site of the old cattle corral, where the drovers who brought cattle from Argentina to the Port of Antofagasta stopped to feed and rest their animals after the tough crossing of the Andes.
The architects of Tierra Atacama decided to incorporate the ancient adobe walls into the entrance of the hotel, preserving them as a monument to the history of the area.
Tierra may be booked as part of a custom Chilean adventure.
Awasi is situated inside an ancient site surrounded by a historic wall, which for years housed shepherds and herders. Its privileged location just a stone's throw from the center of town makes it possible to enjoy "town life". We invite you to visit the church, the museum, the fair, the picturesque local stores and get to know the people.
At Awasi, excursions are private, exclusive, and are programmed according to your preferences and pace. Your private guide will help you to plan your trips and will accompany you during your stay. You can choose full- or half-day trips.
Awasi may be booked as part of a custom Chilean adventure.