Impeccable comfort, hospitality and activities in the Lakes District
Lodges The Lakes District Impeccable comfort, hospitality and activities
Lodges in the Lakes District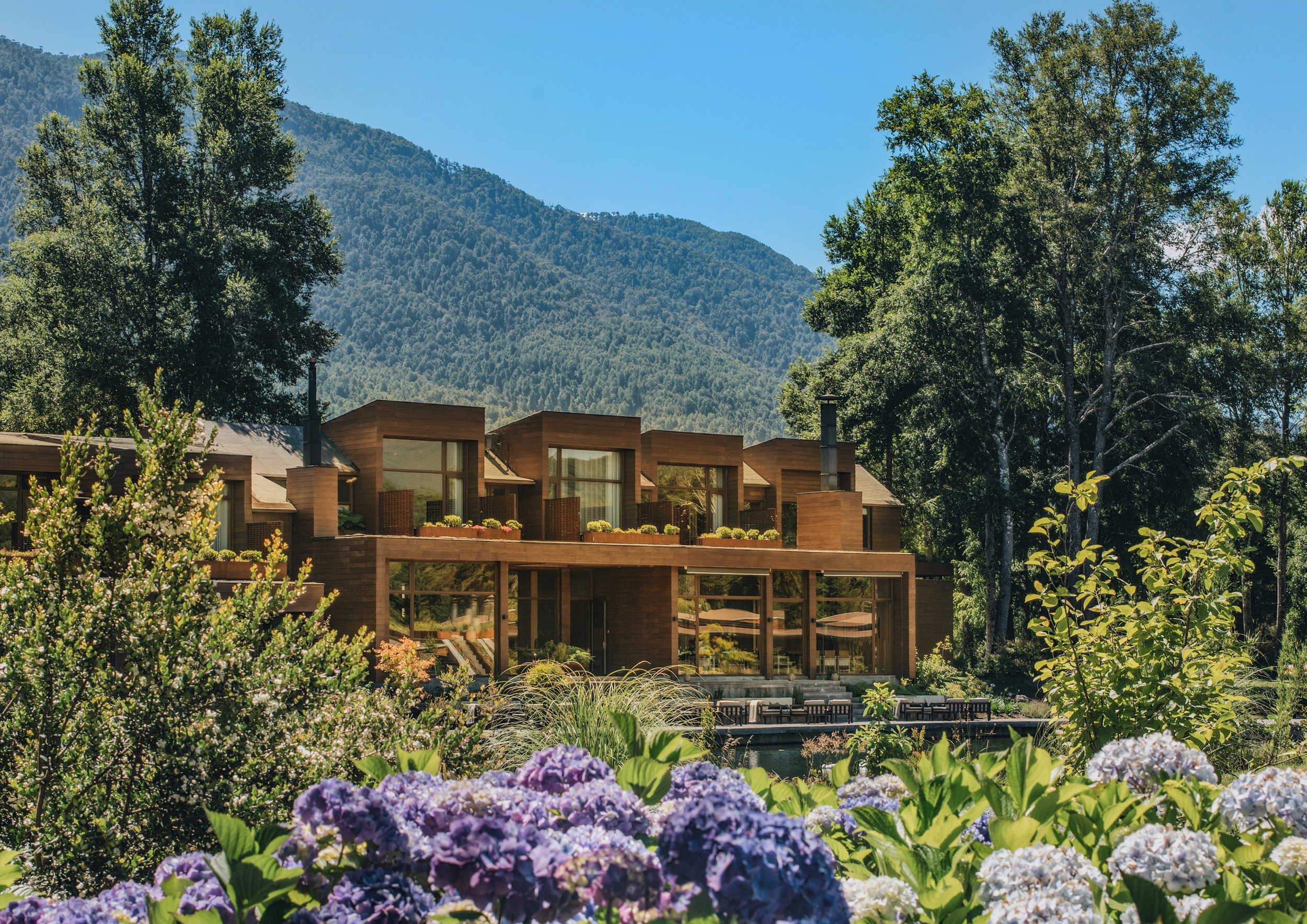 Villa Suite guest bedroom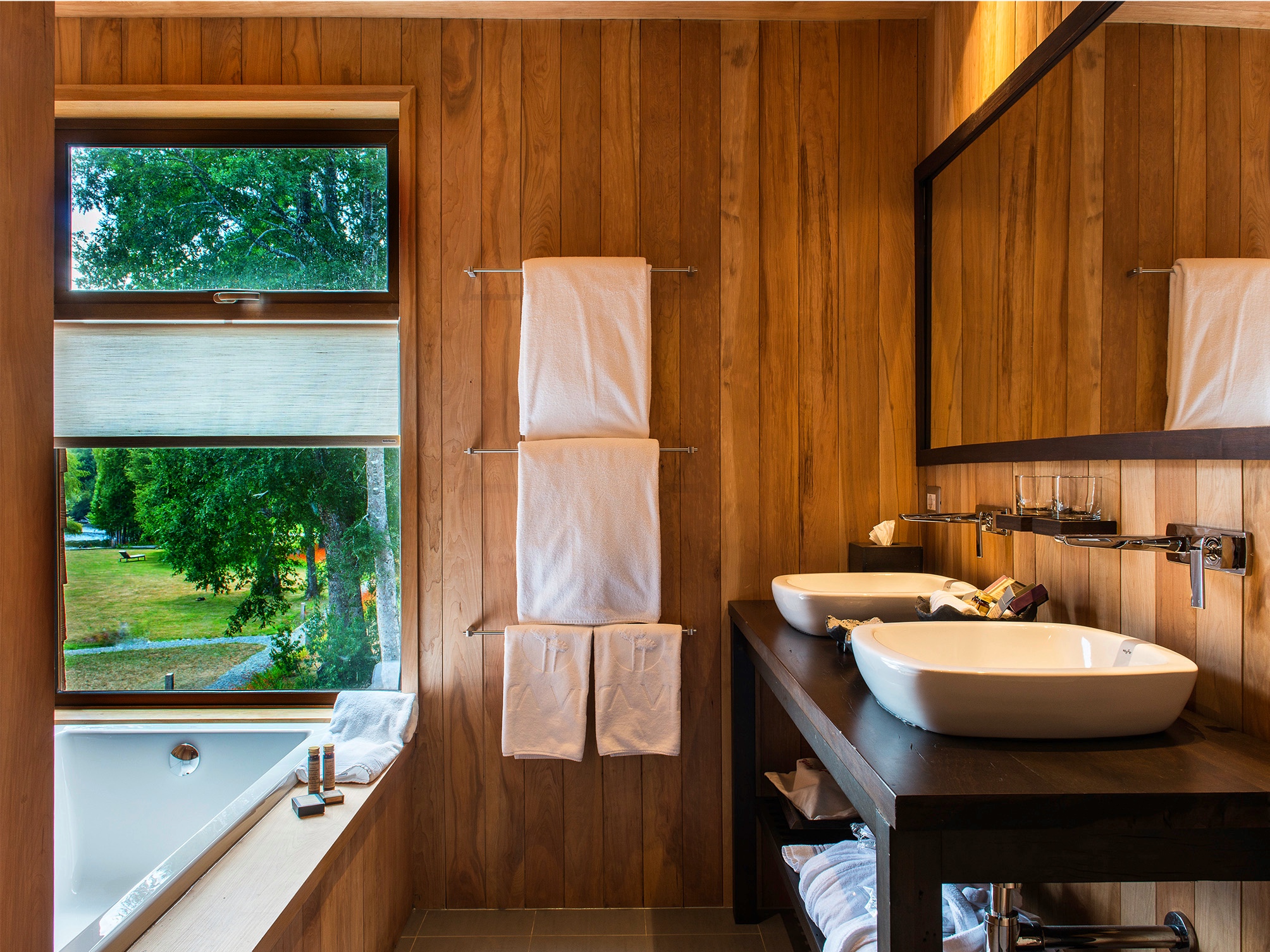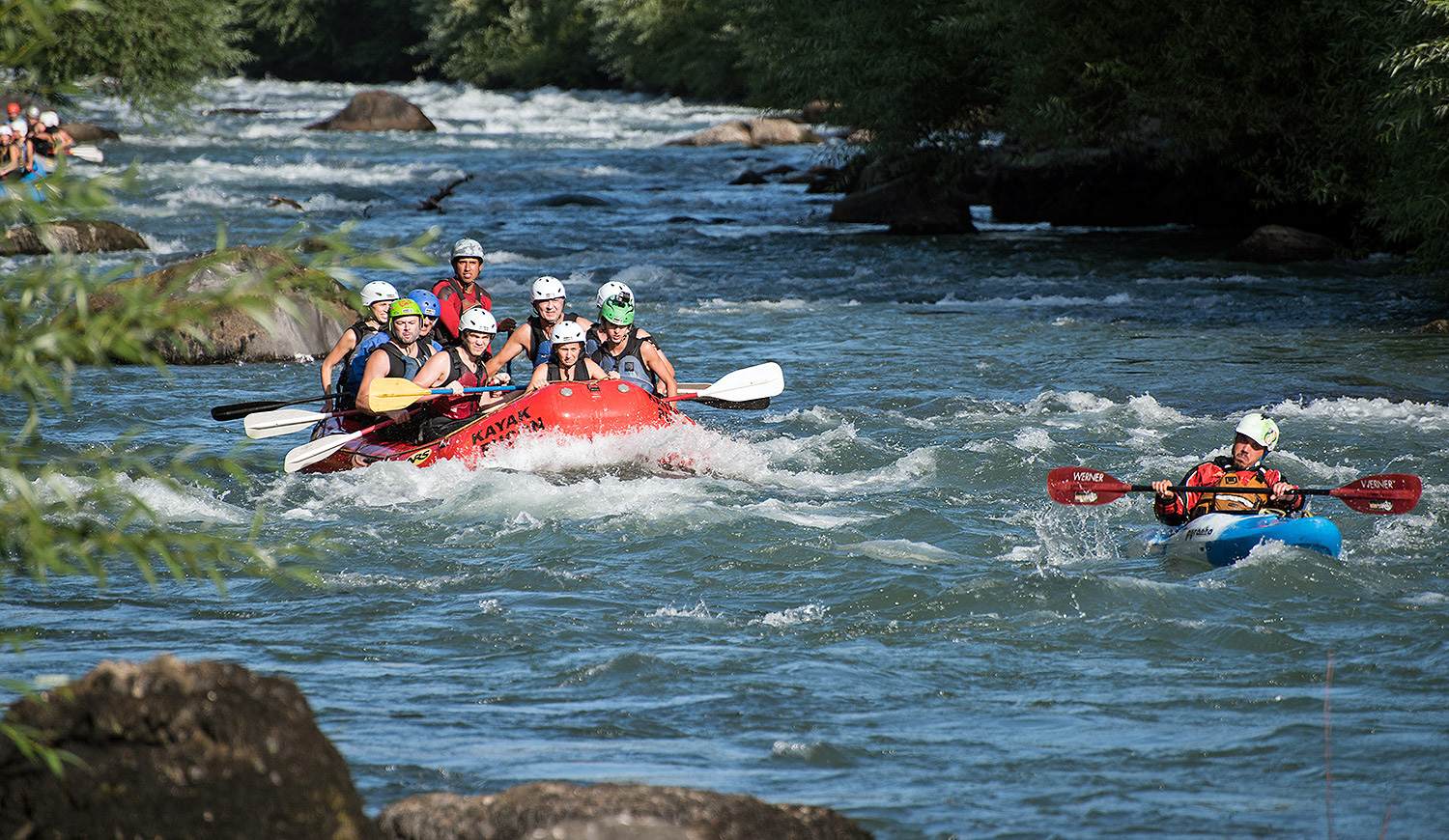 Set on a 54 acre estate just outside the town of Pucón, &Beyond Vira Vira is the ultimate in luxury and fine dining in Chile's Lakes District. Accommodations comprise six hotel suites, 11 villas and an exclusive five-bedroom hacienda. Summer activities include trekking, horseback riding, fishing, river rafting, kayaking, helicopter flights, mountain biking, and a Mapuche cultural experience. If visiting during Chile's winter, skiing, snowboarding, snowshoeing, snowmobiling & dog sledding are all available.
Mocho Choshuenco twin volcanoes
Located approximately midway between Pucón to the north and Puerto Varas to the south, is Parque Futangue Lodge, near the shores of Lake Ranco. Parque Futangue provides stunning scenery and opportunities to hike, fish, kayak, cycle and enjoy alpine vistas and dense temperate rainforest.
Located at the southern tip of the Lakes District, straddling the border with Northern Patagonia, Hotel AWA is an architectural masterpiece situated on the shores of Lake Llanquihue. The views are dominated by Osorno Volcano towering over the lake to the east. Each spacious guestroom faces the lake with stunning views. Activities include gentle nature walks, more challenging hikes, kayaking, horseback riding and whitewater rafting.
Located on the banks of the Rilán peninsula, approximately 2 hours south of Puerto Varas lies Tierra Chiloe Lodge. Green fields and lush forests border an arm of Chiloé's inland sea. The hotel sits atop a hill at the edge of the sea, an architectural gem blending seamlessly into its surrounding. A natural landscape of gentle green hills is dotted with brightly colored wildflowers, hundreds of native trees and the Pullao wetland, where dozens of endemic birds and marine species can be observed in complete tranquility.