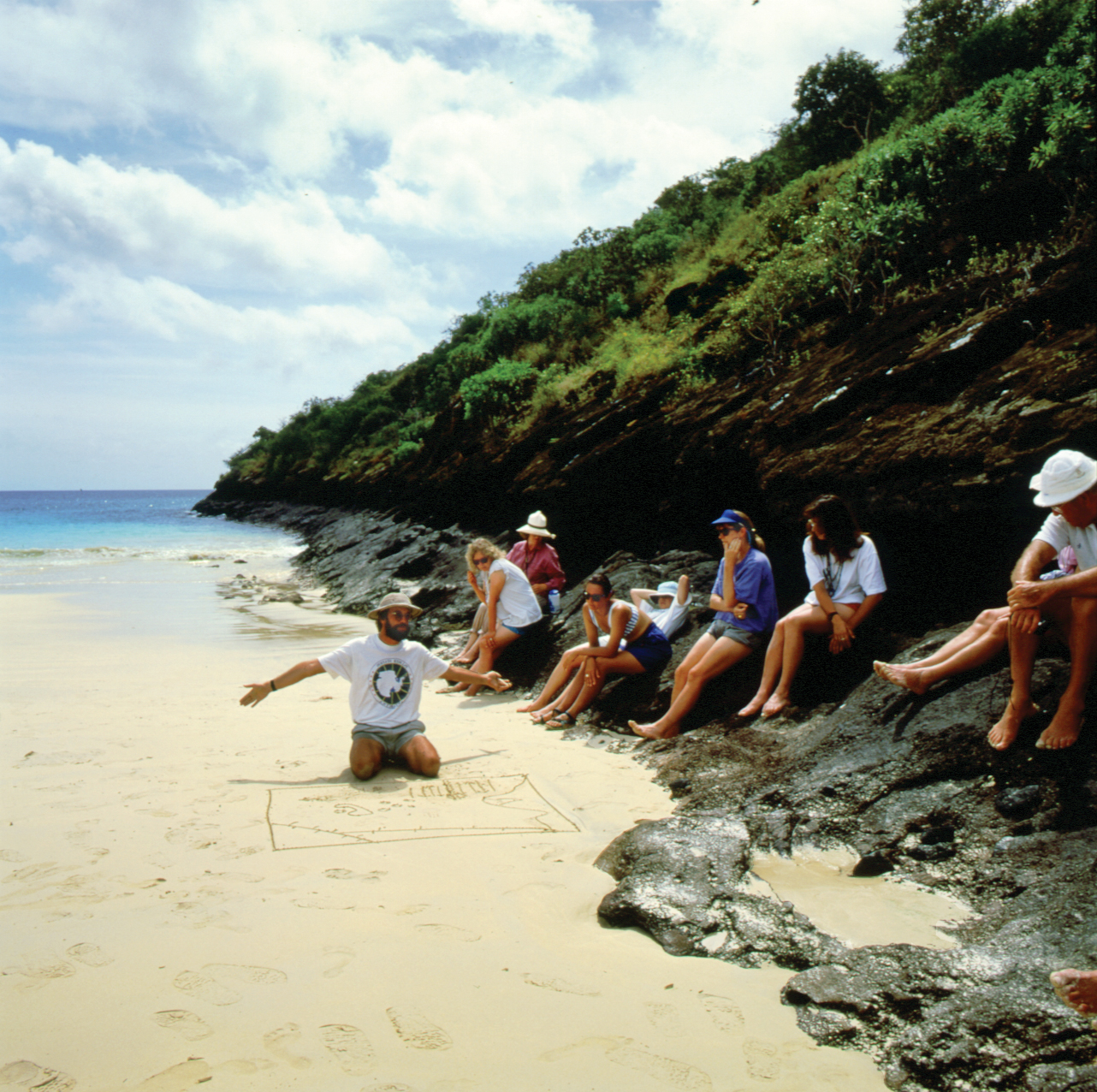 Our Guides, Staff and Associates
Our Staff, Guides & Associates
Providing trouble-free, enjoyable adventures requires constant attention to details where it counts—at the trip location. So we carefully select some of the most important people on your trip—our overseas partners, who work exclusively for INCA travelers. Our thoughtful and caring friends in Ecuador, Perú, Galápagos, and Turkey do it all—from getting roses for your sweetheart to tracking down missing luggage to finding a doctor. They're on call, 24 hours a day, just to take care of you.
Back in the Emeryville office, we plan and organize your trips with exacting detail. We build and maintain close relationships with each vendor to ensure you get the best service through our partnerships. INCA employees regularly travel to the destinations to further their knowledge of the wildlife, guides, museums, site visits, yachts, hotel accommodations and trip content to make sure our adventures are continuing to exceed INCA standards.
Originally from Atlanta, Richard now lives in Ecuador and has been guiding exclusively for INCA since 1985. Educated at Vanderbilt and Emory Universities, Richard can delve in depth in any number of scientific disciplines relevant to Galápagos, such as natural selection, evolutionary biology, geology, volcanology, plate tectonics, ocean currents and climate. Richard currently sits on the Board of Directors of Galapagos Conservancy.
Richard has also been an expedition leader on four different ships and is a veteran of nearly 60 Antarctic expeditions. As a Research Associate for the Oceanites Foundation, Richard has conducted research for the Antarctic Site Inventory, funded by the National Science Foundation since 1992.
An avid astronomer, Richard has ground his own telescope lenses, constructed telescopes and taught astronomy classes for the Galápagos National Park Naturalists Course. He has travelled internationally to witness and photograph 7 total solar eclipses. Richard is also an active pilot with land and seaplane ratings in the US and Ecuador, and also serves as a patrol plane pilot with Galápagos National Park Service.
Greg Estes
Born in the United States, Greg Estes first arrived in Galapagos in 1982 leading the Cambridge Darwin Centenary Galapagos Expedition to conduct research on the feeding ecology of marine iguanas. With a degree in Biology from the University of London, England, Greg stayed to assist with several other ecological projects, including studies on sperm whales and the endangered Galapagos petrel. For the past few years Greg and his wife Thalia have been retracing Darwin's footsteps through Galapagos using information from his original notebooks and manuscripts of the famous voyage.
Greg has served as a licensed naturalist guide of the Galapagos National Park Service since 1982 and continues to work as naturalist and expeditions leader in the islands. He is in high demand by university and natural history organizations alike.
Patricia Stucki
Patricia Stucki was born and raised in St. Gallen – in the eastern part of Switzerland. Her interest in Galápagos was awoken when she was a girl selling Swiss chocolates to protect this archipelago.
Working as a journalist for the Swiss news agency and newspapers as well as writing articles for magazines awoke in her a genuine fascination for travel and natural history.
Her journeys took her to Asia, Australia and Central America and finally in 1996 landing in the Galapagos where ocean and islands captured her awe. Her work as a naturalist and dive guide in the islands are coined through her passion for flora and fauna. When she's not on board guiding she enjoys her home, garden and a little Cocoa plantation in the highlands of Santa Cruz Island. She's dedicated to photography on land as well as underwater and active as a conservationist. She speaks fluently Spanish, English, German and French.
Fernando Ortiz
A native Ecuadorian, Fernando Ortiz started his career in the aquaculture industry, focusing on the development of the shrimp industry along the Ecuadorian coast. As a naturalist dive guide in Galápagos National Park, he took part in Ecuador's first underwater video production. In 2004, Fernando left guiding to manage all aspects of the Galápagos Marine Reserve and then joined Conservation International as Galápagos Program Coordinator the following year.
In 2007, Fernando and friends created the Galápagos Challenge, an Olympic-style triathlon and marathon, which has grown into a three-day, annual October event. Fernando has returned to guiding, an activity he loves that also provides the flexibility to continue with his private endeavors.
Fernando is married to former Galápagos guide Tanya Helmig and they have two daughters who spent their formative years in Galápagos.
Desirée Cruz
Native Ecuadorian, Desirée Cruz graduated with a degree in Biology from the University of Guayaquil, and a degree in Linguistics and Literature from the Technical University of Loja. Involved with tourism and management of natural protected areas since 1987, Desiree started guiding in the Galápagos National Park as a Naturalist.
As a Galápagos Naturalist Guides' spokesperson, Desirée oversaw its growth as an organization, working very closely with several municipal institutions. Desirée also worked as Deputy Director and External Relations Officer for the Galápagos National Park Service. As a tourism consultant for CAPTURGAL, the Galapagos Provincial Chamber of Tourism, Desirée helped start promoting quality in land-based tour operations on Santa Cruz Island, to place a strong emphasis on environmental awareness.